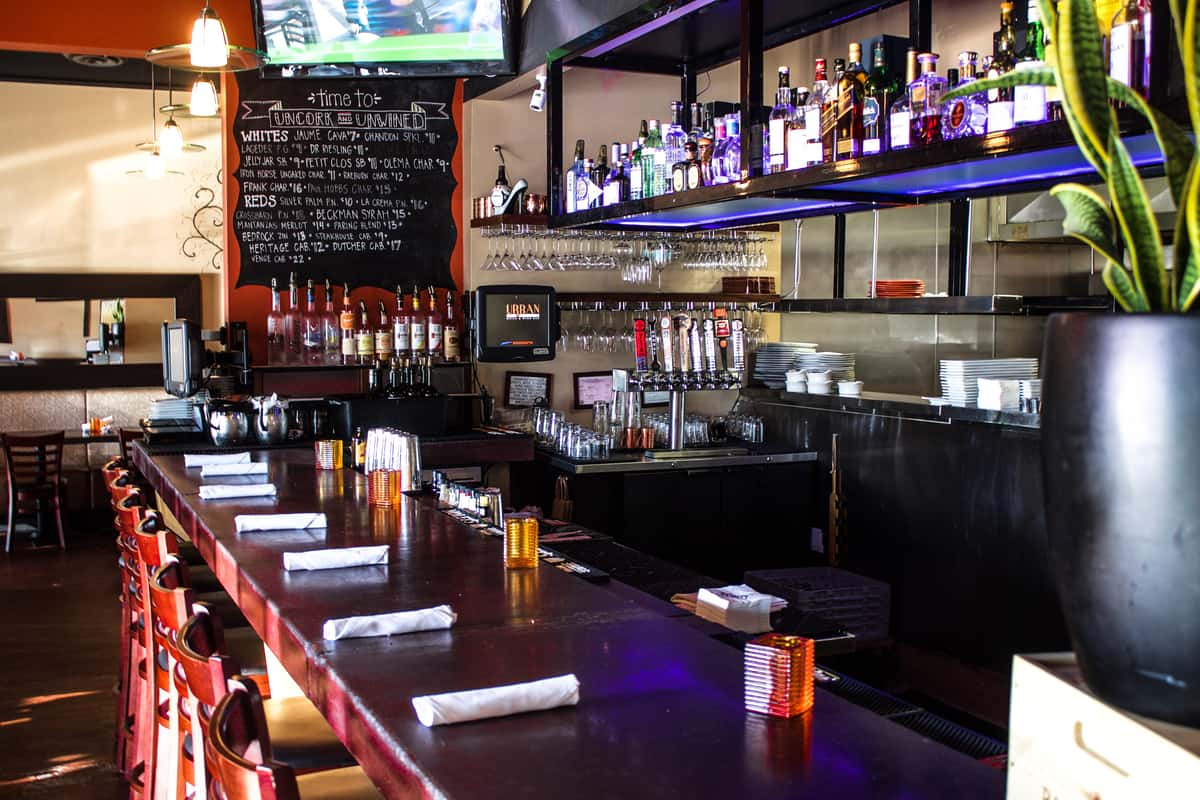 About Us
ABOUT
We are a unique, upscale eatery offering gourmet comfort food and boutique wines served by friendly, knowledgeable staff.


HISTORY
Established in 2012, I started Urban Grill and Wine Bar to add a quality restaurant with a full bar and boutique wine list to an area that is in desperate need of something unique and family operated. Having spent most of our adult lives in the restaurant business, my wife Jaylene and I understand the importance that our food be of the highest quality and our service be very friendly and professional. Our menu offers a variety of dishes from simple but delicious sandwiches to the best steaks and seafood around. The wine list is a product of many years spent building relationships with boutique wineries, representatives and wine makers.
OTHER VENTURES
David and Jaylene have also opened a new Italian restaurant, Cittadina Trattoria in Lake Forest, right next door to the Urban Grill. Their new restaurant offers exquisite Italian food at very reasonable prices. Click the link to visit the website.


THE CHEF- DAVID HALL
Owner/Executive Chef, has been in the restaurant business for over 24 years. For the previous ten years before opening Urban, David held the positions of General Manager and Director of Wine at The Bungalow Restaurant in Corona del Mar. This experience, in addition to his many previous years as a chef and caterer, have allowed him to create a menu that is uncomplicated, yet provides the diner with a rich variety of experiences for food and wine pairings.